Giving Prismic to teams turns websites into growth engines.
Generate growth by rapidly creating on-brand pages.
Assemble them with re-usable website sections, aka Slices.
Over 10,000 companies are growing fast with Prismic. Will you join them?
Content teams

- Liberate your strategic genius.
You have the blueprints for growth — now it's time to put them into production on a fully custom website.
No more website blockers for your best page ideas.

Maximize engagement with rich, on-brand pages every time.

Discover an efficient workflow with developers: just ask them for more website Slices.
Developers

- Lead your team to the future of the web.
You can already see the future of website development. Now it's time to turn it into a well-oiled machine.
More than a headless CMS — UI testing, image optimization, and live previews.

Show your content team the power of component architecture by building Slices.

Develop for performance with your favorite framework: Next.js, Nuxt.js, Gatsby, and more.
Slices create an assembly line for engaging pages.
Slice your website into reusable sections, build them with components in Next and Nuxt, and ship them to a website builder.
Growth factories in motion

On-brand content in no time.
"I didn't want our site to look like a template, like if we bought a theme. I wanted unique pages, unique content. Slices give me a standardized CMS so pages look unique even if we are reusing the same Slices over and over again."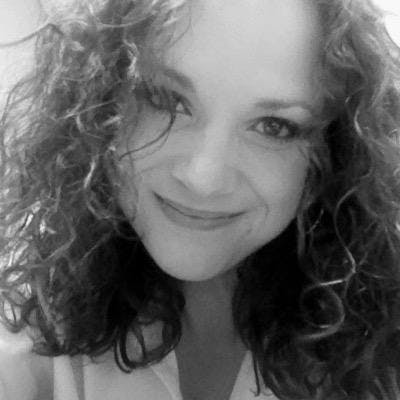 Heather Robertson
SVP of Global Marketing, MacStadium

Code. Ship.
Maintain

. Innovate.
"Our Software Engineers ship 10-15 Slices every quarter. Our content team's hunger for more Slices is growing, which is great, because we create better user experiences."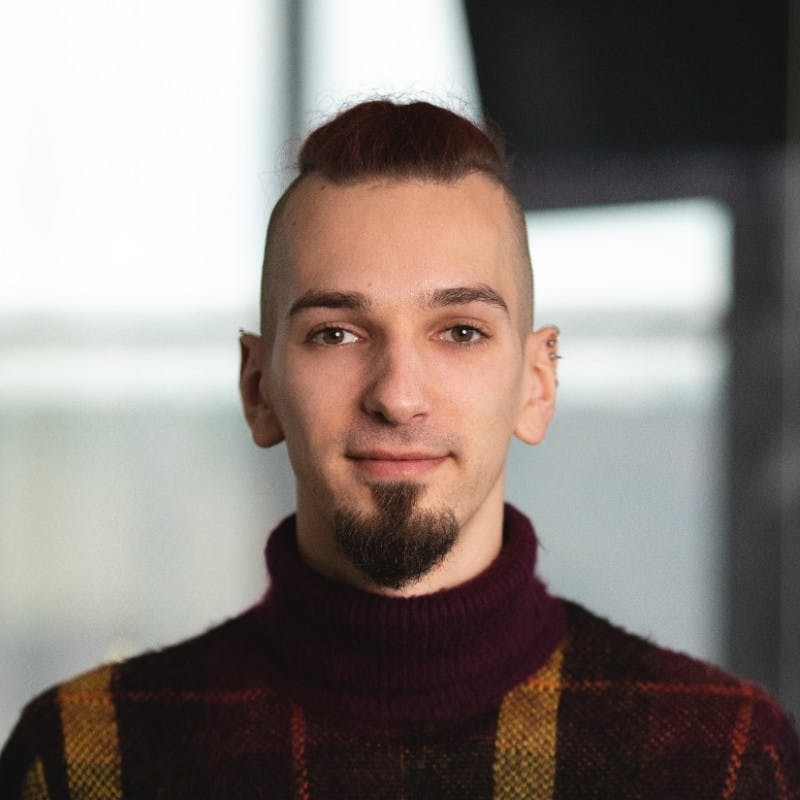 Arnas Juškys
Server Side Developer, Oxylabs
Try it out today
It'll only take a few minutes to get your project up and running.