Used by inspiring companies to build inspiring websites
Our content team moves much quicker in deploying web pages. Slices in Prismic have taken us beyond simply templates to re-using components of templates. Ideation to deployment is faster and we're not making compromises on the quality of our branding.
Prismic has empowered our marketing team to quickly implement changes to our website with a user-friendly interface, while our developers appreciate the endless flexibility of slices to create dynamic reusable components.
Our Software Engineers ship 10-15 Slices every quarter. Our content team's hunger for more Slices is growing, which is great, because we create better user experiences.
I didn't want our site to look like a template, like if we bought a theme. I wanted unique pages, unique content. Slices give me a standardized CMS so pages look unique even if we are reusing the same Slices over and over again.
How it works
With Prismic, you no longer have to settle for less than the best
Developers set the foundation for optimal performance
Developers use modern web technologies to build components locally, setting the foundation for optimal performance and consistent design.
With Prismic's deep integration with Next and Nuxt, developers build performant websites faster.
Marketers create on-brand pages flexibly
Developers ship components to our cloud-based interface, the custom Page Builder.
From there, marketing teams use these as building blocks to create endless, on-brand pages flexibly and independently.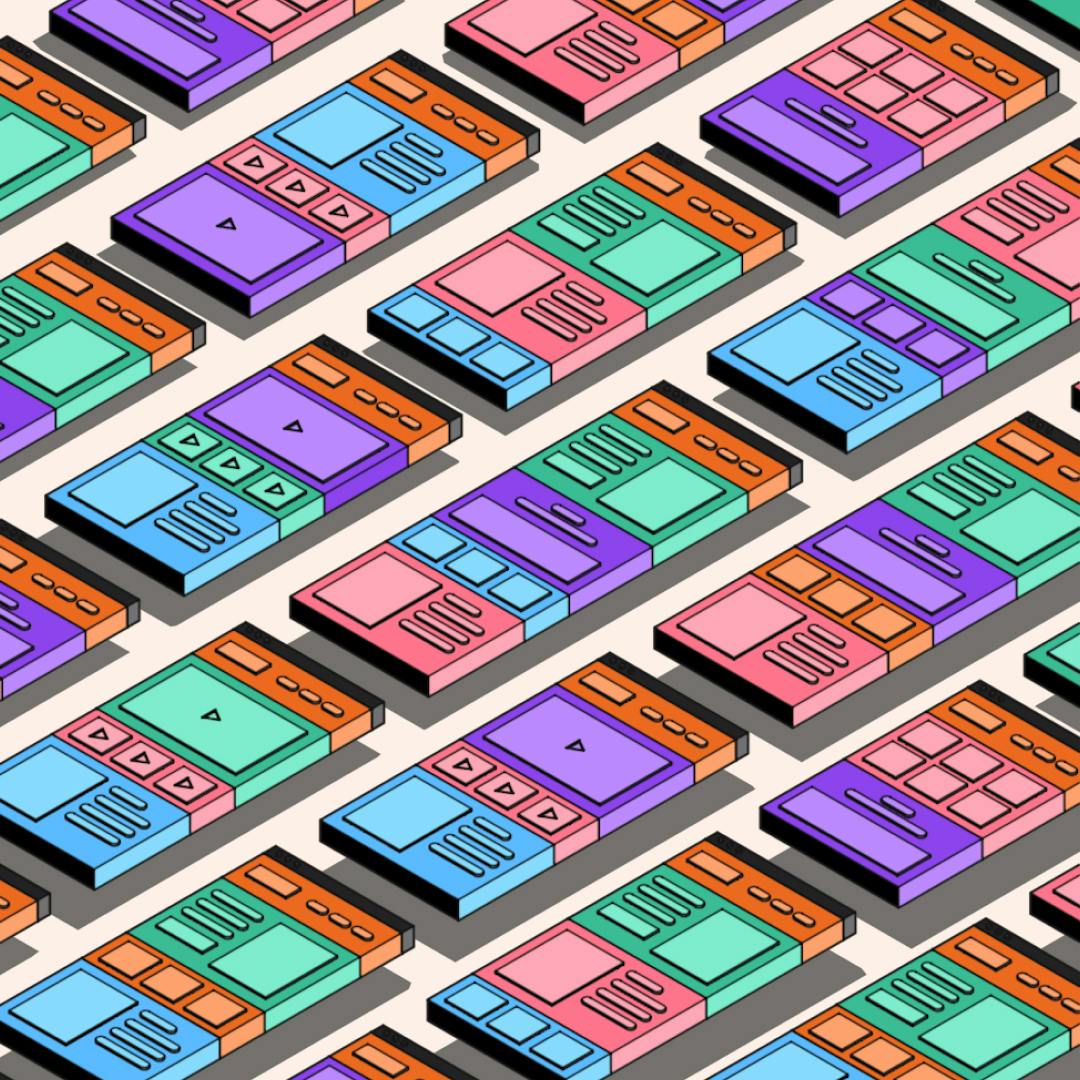 Rapidly implement ideas to reach your growth objectives
Now everyone can rapidly implement and iterate on strategies that are essential for digital growth.
No more compromises on brand identity, performance, or agility.
What makes Prismic unique
Headless = performance
With Prismic's headless architecture—where the backend and frontend are separate—developers can choose the optimal tech stack. Our efficient APIs deliver your content swiftly and effectively, enhancing load times and user experience to keep your audience engaged and connected.
Slices change the game
Prismic's standout feature is Slices – customizable website sections that transform how teams create stunning, modern websites. Slices ensure your website is always on brand and help you move quickly with new ideas. In both code and the editing interface, Slices show up as reusable components.
It turns out you can make everyone happy
Whether you're a developer, marketer, or an agency, Prismic has everything you need to build a website that's a cut above the rest.
Prismic for developers

Use your favorite tech stack to give your marketing team a powerful and flexible custom page builder of their own.

Learn more

Prismic for marketers

Prismic gives you everything you need to start building beautiful and flexible pages, by yourself, and faster than ever.

Learn more

Prismic for agencies

Creative agencies use Prismic to build highly performant, bespoke, and easily editable websites in fewer steps.

Learn more
Craft a website that makes you proud