Partner with Prismic
We designed our partnership program to help agencies find new clients, increase revenue, and get help when building projects with Prismic.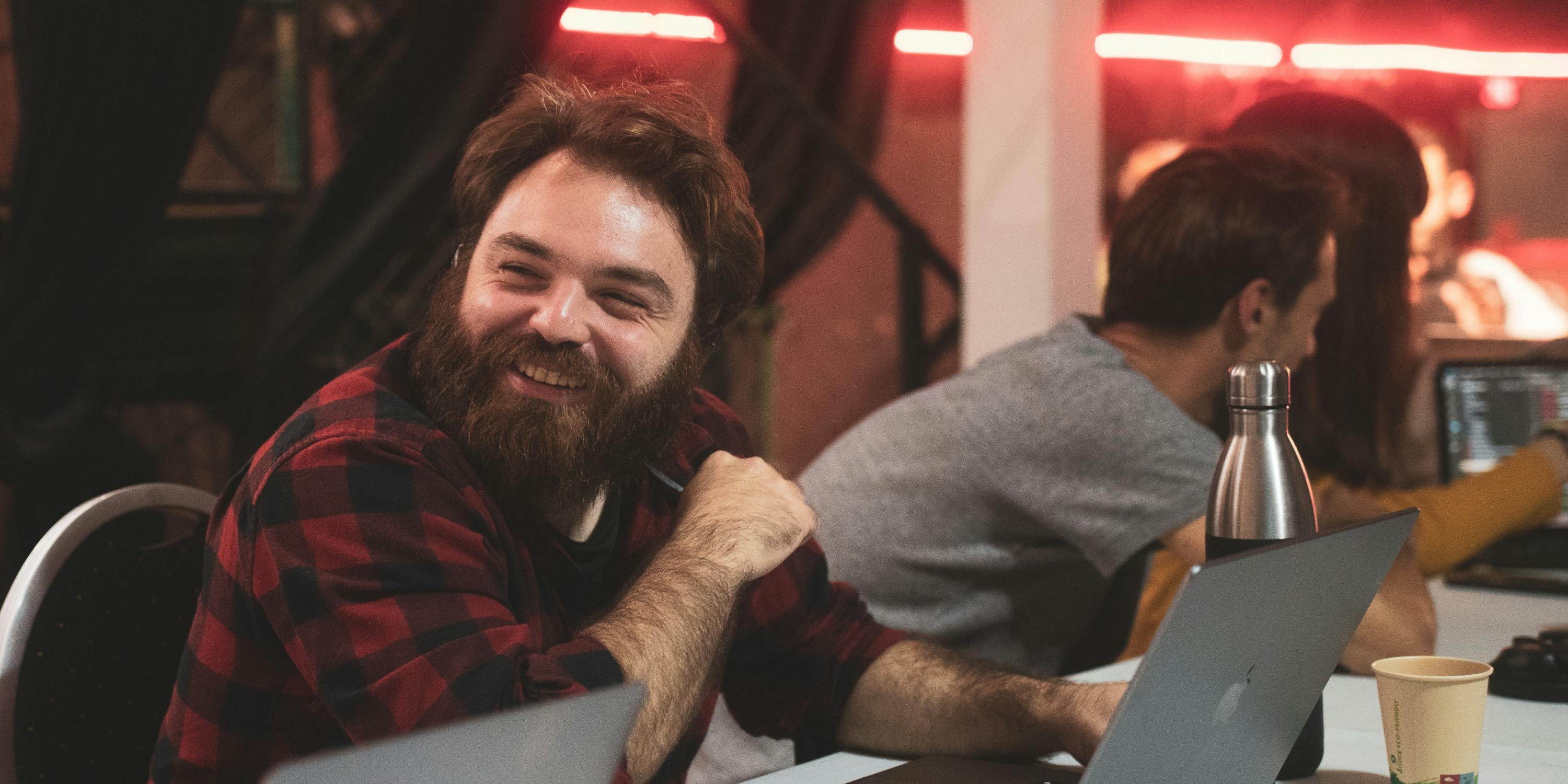 Stand out as an agency by delivering more than a website
Prismic is the headless website builder that gives you the tools you need to deliver a performant website with a page builder your clients need to grow their websites.
Deliver a fast website with technology that's right for the project
The core of Prismic, across its history, is performance. As a headless product, you can always choose the most optimal tech stack, and in the wild, content is delivered at lightning-fast speeds via our APIs.
Sell more than a website - give your clients a powerful custom page builder
Prismic is built on Slices, reusable website sections that make lives easier for everyone — especially agencies. Divide up projects, work at different speeds, and build in parallel.
When you're done, your clients get an enjoyable publishing experience with on-brand Slices. Now they can easily create and update pages themselves in an intuitive page builder experience.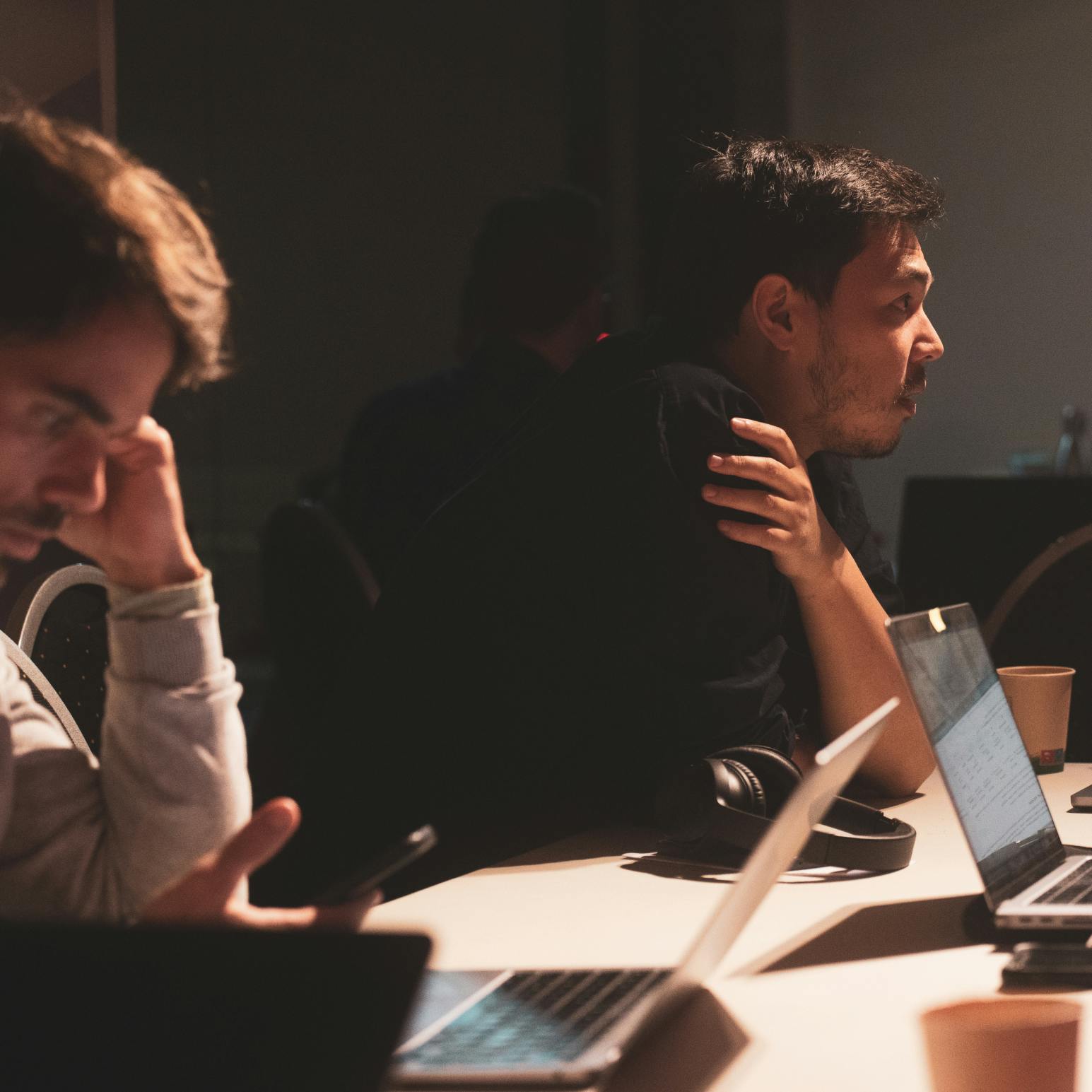 Agencies trust Prismic to help them grow
We partner with agencies that take on great projects, and we want to do our part in helping them to do great work. Our partners, big or small, get the benefits and level of support they need to deliver results to their clients and grow their own businesses faster.
Agencies all over the world choose Prismic as their go-to tool, including AKQA, DPDK, and Studio Mega. We learn from our partners and we keep working on our program to give agencies the tools they need to succeed when building projects with Prismic.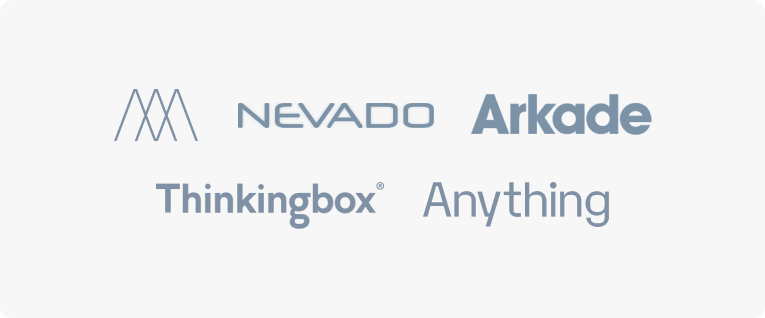 Here's what it means to partner with us
As part of our partner program, we've included all the necessary ingredients to help your agency thrive. You'll get to use Prismic, but you'll also get some other benefits to get the most out of our product and grow as we grow.
Revenue-sharing

For every client that you bring to Prismic, you will get 10% recurring revenue share. So when we say you'll grow as we grow, we mean it.

Dedicated partner account manager

We've got a dedicated Partner Manager who will make sure that you and your clients get the most out of Prismic. Nothing makes Noor happier than seeing an inbox full of exciting projects that she can get involved with.

Cross-marketing opportunities

Our marketing relies on real success stories - and we know that our Partners will provide some great ones. We'll promote your projects, create case studies and articles, and feature your logo on our website.

Prismic partner listing

We'll get you in front of new potential clients by featuring your agency and your projects as part of our Hire a Developer page. Teams in need of development resources go there to find the right level of support for their projects.
Become a Prismic Partner
Get the most out of Prismic with our partner program.