Pricing
Plans that support your growth
Our pricing plans provide the necessary features and resources to support your website's continued expansion and success.
Monthly
Annually

(Save up to 25%)
Free
For developers building personal websites or a PoC.
Per repository
paid annually
1 User
Unlimited API Calls
Unlimited Documents
Unlimited Custom Types
Unlimited Locales
Unlimited Assets
Unlimited Image Optimizations
100 GB of Built-in CDN
Helps you build like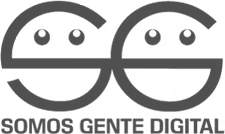 Starter
For teams ready to invest in a website with custom branding.
Per repository
paid annually
Small
For teams who are publishing more and need more users.
Per repository
paid annually
Medium
For small and midsize businesses who are scaling their content.
Per repository
paid annually
Everything in Free plus:
25 Users
User Roles
Basic Support
500 GB of Built-in CDN
Platinum
For companies continuously adding features to their websites.
Per repository
paid annually
Everything in Medium plus:
Unlimited Users
1 TB of Built-in CDN
SLA (API uptime)
Back-ups
Development Environment (paid option on yearly invoiced plan)
Enterprise
For large companies who need advanced security and support.
Per repository
paid annually
Everything in Platinum plus:
3 TB of Built-in CDN
2 Development Environments
Roles per Locale
SSO
Dedicated Point of Contact
Custom Training Sessions
Prismic helps companies of all sizes ship and iterate faster
Our content team moves much quicker in deploying web pages, as slices in Prismic have taken us beyond simply templates, to re-using components of templates, making ideation to deployment move faster, without making compromises on the quality of our branding.
Our Software Engineers ship 10-15 Slices every quarter. Our content team's hunger for more Slices is growing, which is great, because we create better user experiences.
Compare plans
Find the plan that is right for you.
Monthly
Annually

(Save up to 25%)
Per repository
paid annually
Per repository
paid annually
Per repository
paid annually
Per repository
paid annually
Per repository
paid annually
Per repository
paid annually
Free Starter plan for open-source
At Prismic, we love open-source projects and we would like to support yours as well. Contact us to tell us about what you're working on.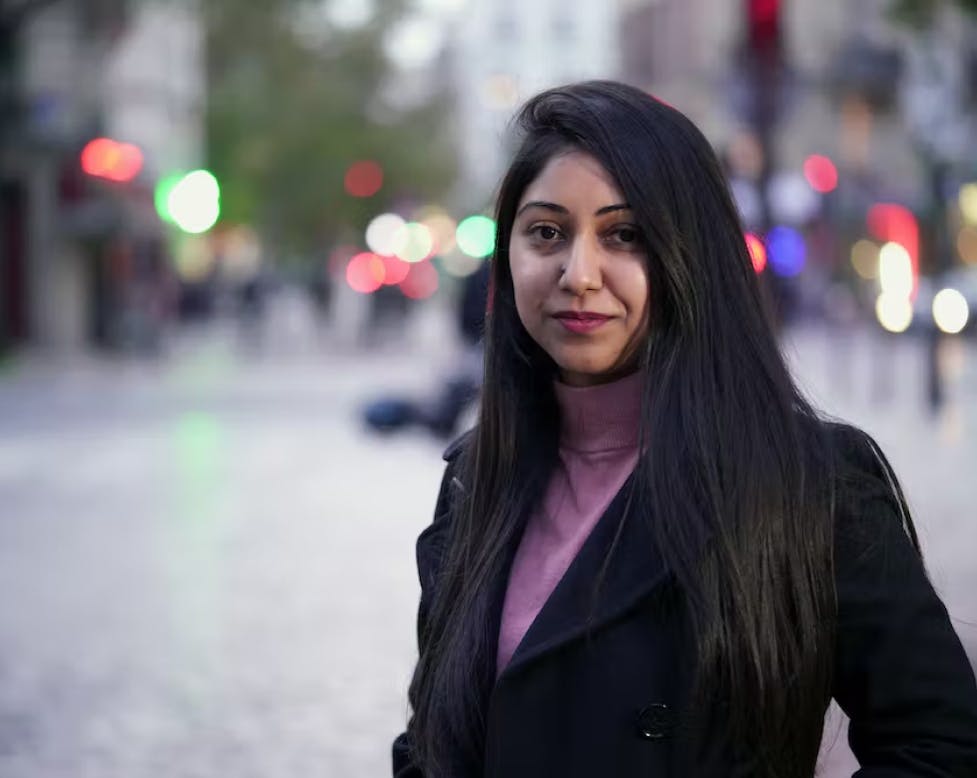 Have a question?
A few of our most common pricing-related questions
A repository is an independent working space with its own set of content, users, endpoint, and subscription. You can have as many repositories as you want and your repositories can be on different plans.
You can upgrade or downgrade your plan at any time. Any changes made to your plan will be reflected at your next renewal cycle. Your renewal date is determined by the first time that you signed up for a paid plan and by the length of plan that you selected.
Our Basic Support level provides users with access to our Community Forum where they can ask questions directly to our Education Team.
Priority Support, which is included in all Platinum Plans, means that your queries will be flagged for our Education Team and placed at the top of their workflow.
Premium Support, which is available through our Enterprise Premium Plan, comes with time guarantees for critical issues and outages, along with escalation plans and a direct line and email address with which you can reach us.
If you're on a Free plan and go beyond the 100GB of CDN bandwidth per month, you will have to upgrade to a paid plan. Your access to the Page Builder and API will be disrupted if you do not upgrade during a reasonable period of time.

Our paid plans come with higher CDN soft limits, meaning that you will be billed for your overage without any disruption to your service. You can find out more about the plan limits and the overage billing rateshere.
Your credit card details won't be cleared when transferring the ownership of your repository, if you're willing to remove your credit card details before transferring the ownership, please contact the billing support via chat.
Start building
Set up your first project in minutes.